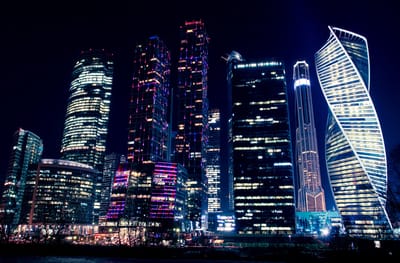 EVH Finance Limited was established in July 2020 as a real estate development finance lender with management having experience of originating and servicing in excess of £10bn of loans in this space.
EVH provides a comprehensive loan offering, capable of providing Senior, Mezzanine and Whole loans in addition to profit share arrangements in certain cases.
Geographically EVH Finance is focused on the core London and South East markets as well as major cities where strong fundamentals exist.